You're almost there, on the best vacation of your life this summer. There's just one thing to do now: get your stuff together. The only question is what do you take with you? What do you need, what do you want? You must make sure that you have an outfit for each occasion, and the accessories to go along with it.
This is the most confusing part of traveling. It's even more confusing than picking where you're going to go and what places you'll visit while you're there. That's why you need to invite the Armada series from Spartina449 on your summer getaway with you. These following products allow your belongings to find comfort and space while remaining stylish and confident.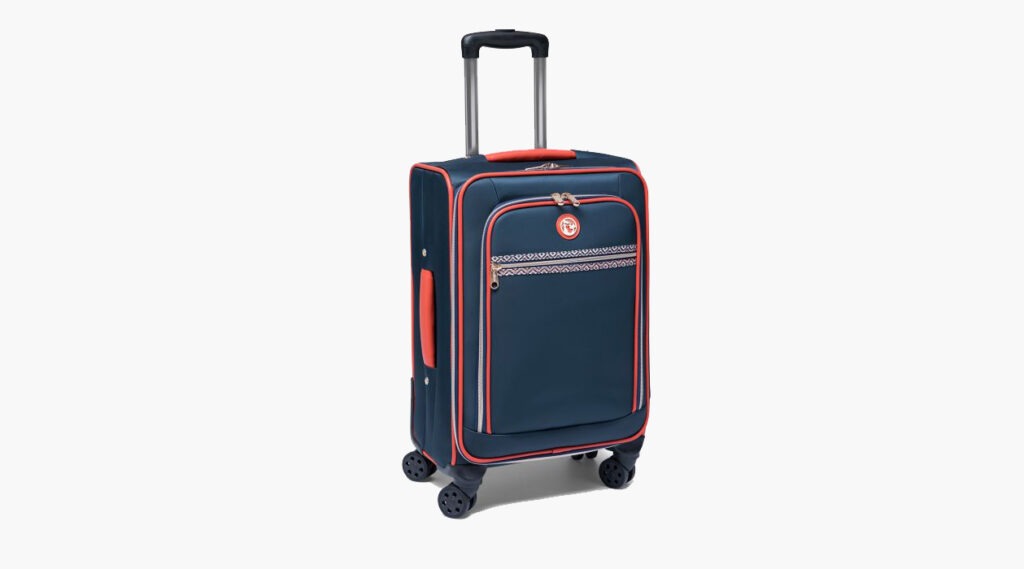 This beautiful piece of luggage is exactly what you need to fit in all of the important stuff you need for your trip. Your clothes, shoes, makeup, and necessities will fit perfectly fine within it. Other features include:
Durable Nylon
Water and stain-resistant
Trolley handle
Rolls and a pullout handle
360 degrees turn wheels
Zipper closure to the main counterpart
There are two exterior zipper pockets that ensure nothing gets lost while in transit, and the main compartment features two tie-down straps so that everything stays nice and tight. Nothing is going to be flopping around with this bad boy. The Armada Suitcase also has a padded pocket to tuck your laptop and tablet safely, so everything has a place to sit tight while you are on-the-go.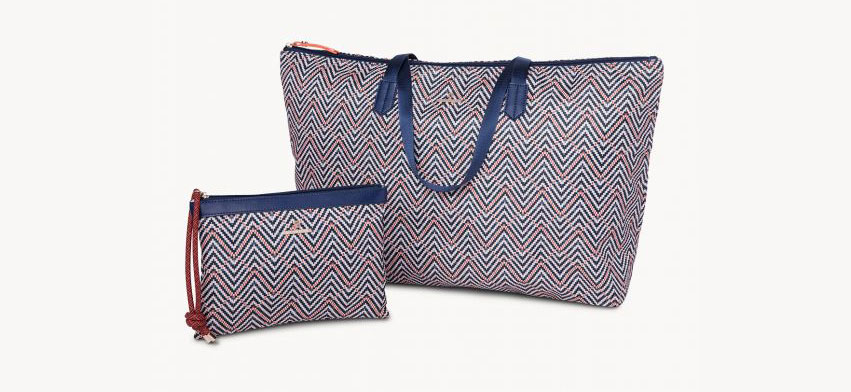 Once you experience traveling with these beauties, you will never go without them again. These two items are featured together, so it's like getting two for one. You can toss it into your suitcase, and you will have everything you need for your long-awaited arrival. So, whether you take the tote shopping and sightseeing during the day, or you take your cute wristlet out to the bars and clubs at night, you're prepared to get done everything you want to do.
They are made out of durable nylon, and not only are they water-resistant, but they also stain resistant! The large tote comes with a trolley sleeve, so when you're done with your trip, you can put all your souvenirs inside and use it as your carry on. You can't lose with these treasures by your side.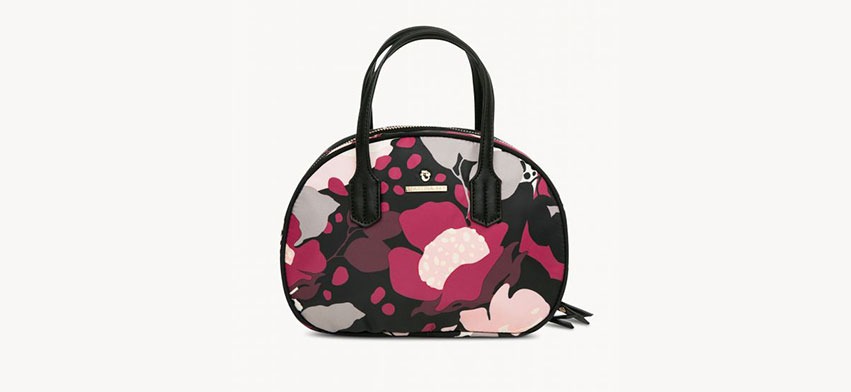 The Armada Cosmetic Case is a Thing of the Future, and Here's Why
This will be the most functional cosmetic bag you ever own, and you won't regret sharing your vacation with it. The zipper is wide, so you can open it all the way and lay it flat for easy use no matter where you are. Whether you're in a public bathroom, hotel room, or on an airplane, you won't ever struggle to fin what you're looking for. Other features include:
2 Clear Zip Pockets
Zips open for airline travel
Water and stain-resistant
Made of durable nylon
And as if this little bad boy couldn't get any better, there is a little handy hook to hang it on the wall of a hotel room for when there's no counter space. How cool is that? Your vacation won't be complete without one, and who doesn't want their cosmetic bag to match their luggage set when they're on vacation?
---
The most important part of planning your vacation is ensuring your comfort and the safety of your belongings. These products are designed to do just that, plus some. Their durability will make sure they last you many vacations and overnighters for years to come, and they'll always remain stylish, too.
Also, when you sign up for Spartina News, you can enjoy 15% off any purchase you make online. Now, how's that for a great start you're your summer? It's like you were destined to have this luggage set in your life.