It's time to decorate! Ever since Marie Kondo hit Netflix and their entire bingeing community, everyone has been on a decluttering mission. Before the KonMari method, there were thousands and maybe even millions of people subscribed to the minimalist lifestyle. From their clothes to their homes, it was all about keeping their lives and spaces simple; however, simple doesn't mean boring. It's easy to hear minimalist home decor and think "hospital room." White walls, white floors, and a simple bed might have most going crazy, but as with all things, there are ways around this. It's possible to achieve a minimalist space and still create a cozy, comfortable atmosphere. With brands like West Elm and All Modern leading the way, here are the best ways you can create a cozy minimalist home.
Choose a Simple Color Palette
Most think that a white color palette is the only way to achieve a minimalist home. That's not true! To create the right vibe, you need to start with the right color palette. White rooms can seem very asylum-ish, and no one wants their home to drive them crazy. Instead of aiming for everything to be stark white, balance it out by using other neutral tones like black, grey, or beige.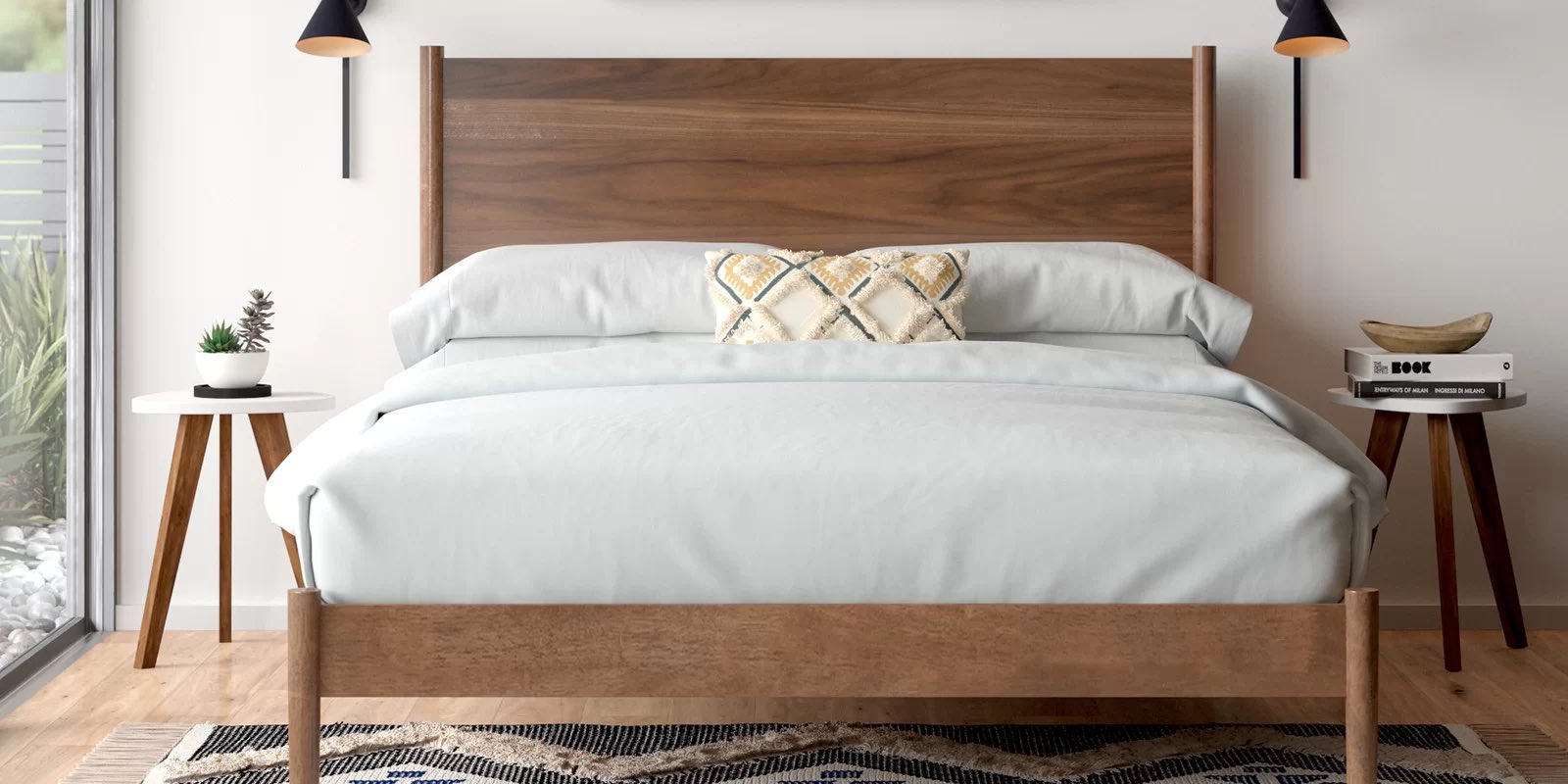 Focus on One Piece of Furniture
The easiest way to skew from the minimalist look is by cluttering your rooms and space. In order to avoid that, focus on one piece of furniture. If you're decorating your bedroom, the bed should be the main focus and everything else are small accents around it. If you're getting your living space together, focus on one thing, like your couch, and add small pieces to build from there.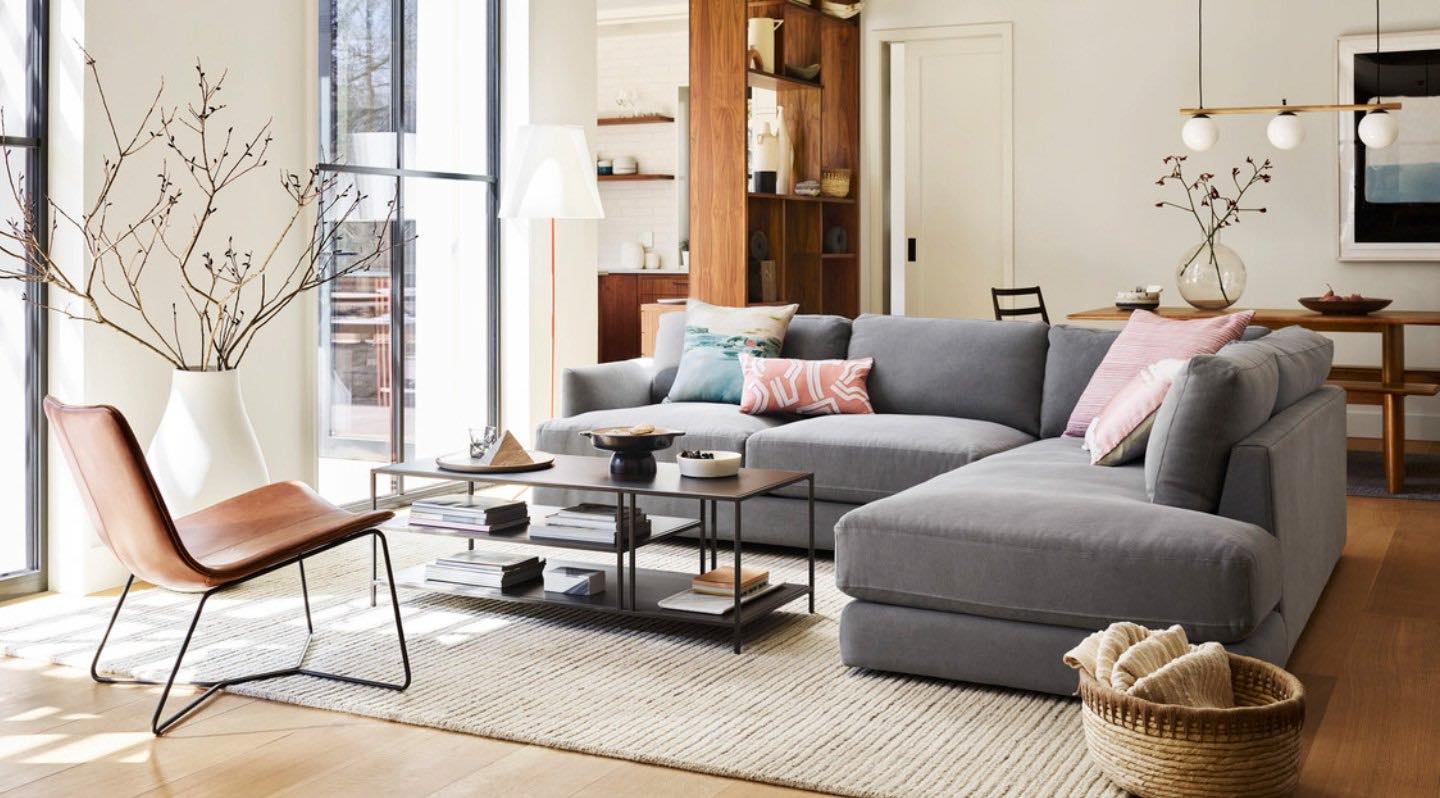 Use Accent Pieces
Now this is where it's time to get cozy! Now that you have the minimalist concept down, it's time to add some life back into your space. This is where you'll need accent pieces to elevate your rooms. Stores like West Elm are great for finding pieces that give a room dimension. Items like mirrors can add personality without taking up space. Plus, they're ideal for making your space look larger than it is. Home pieces like vases, candles, and picture frames can take a bland room and turn it bright.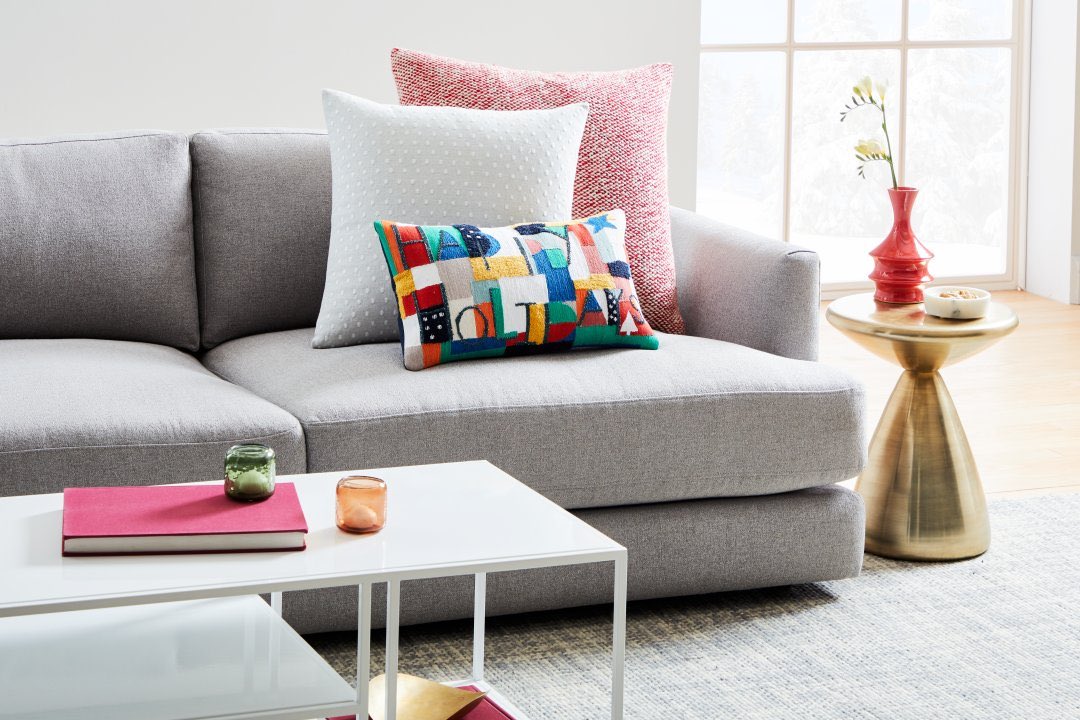 Texture is Better
Play with textures! If you're worried about your space becoming too busy, opt for patterns and prints. From throw pillows to living room curtains, you can make them fill textures into any part of your home. While you can decide on one or two accent colors to match your neutral palette, don't go overboard with the selection.
Many people still think more is more when in fact; most of us know that less is more. Cluttered rooms can actually make us feel more stressed which is why you'll see so many people creating a minimalist vibe in their homes. With a crisp look but cozy feel, you'll never want to leave your space again.