Whether you want to entertain for brunch on Saturdays or curl up with coffee and a good book on Tuesday nights, it is important for your space to look great and function the way you need it to. Plus, in the bustling city of New York, it makes sense to style your abode just the way you like it to really make that cost of rent worth it! From a new paint color in the entryway and a fresh set of bedsheets to durable, stylish pots and pans and a completely customized sofa, you can create a home that is uniquely you. By adding just a little love to each room, you can make your NYC apartment the place to be any day (or night!) of the week.
Add a Fresh Coat of Paint to Every Room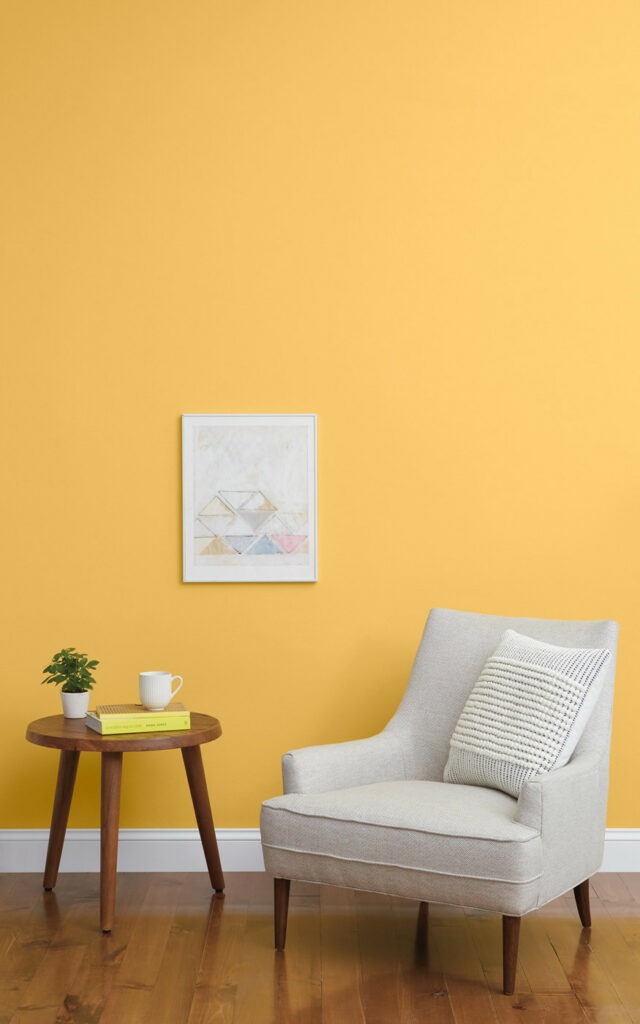 Nothing can upgrade a space faster than a new coat of paint on the walls. Try the bright, white Fresh Kicks paint color by Clare to really open up a cramped NYC apartment, or embrace the timeless and ever-popular Classic greige to match any and all decor you could ever dream of.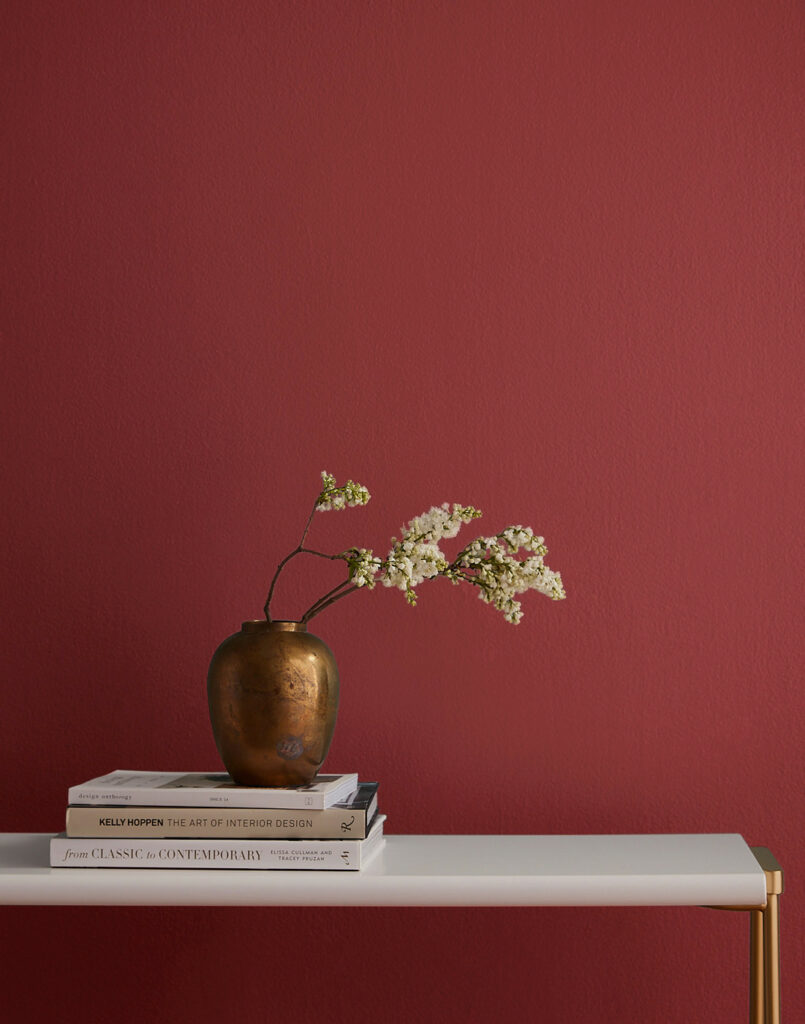 Accent walls are a fun way to showcase your personality. Bring in the sunshine with the warm yellow tones of Golden Hour, or make your dining area scream brunch with a wall covered in Clare's Avocado Toast, a lovely muted green. Do you even live in NYC if you don't take the opportunity to paint a room, or maybe even a thrifted piece of furniture, in Big Apple red?
Snuggle Up with Cozy Bedding
While it might make rushing off to work in the morning more difficult, cozy bedding will both help you sleep better at night and will offer a warm place to snuggle up when those harsh New York winters roll in. For high-quality bedding, you'll want to turn to the experts at Parachute.
Parachute bedding includes artisan-crafted duvets, pillowcases and sheets made from smooth, breathable fabrics such as linen, sateen and percale. You can also score some down pillows for ultimate comfort.
If you're in the market for an entire bedding overhaul, Parachute also offers bundle sets to help you get the most bang for your buck.
Get Your Kitchen Ready to Serve a Crowd — or Just Yourself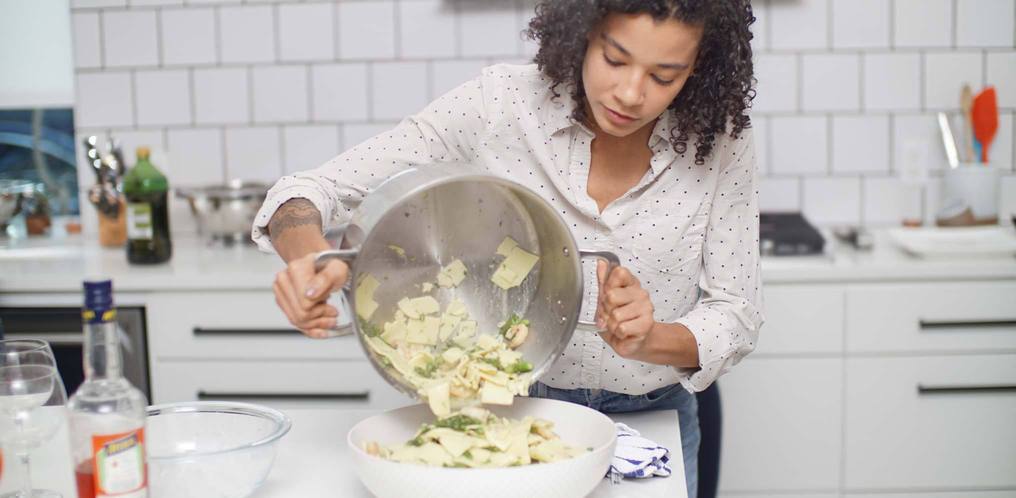 While there are seemingly a million and one places to grab brunch in the city, nothing feels as special as hosting friends in your NYC apartment on a late Saturday or Sunday morning. For restaurant-quality crepes, pancakes, poached eggs and — of course — avocado toast, you'll need the right equipment. That's where Made In Cookware comes in to play.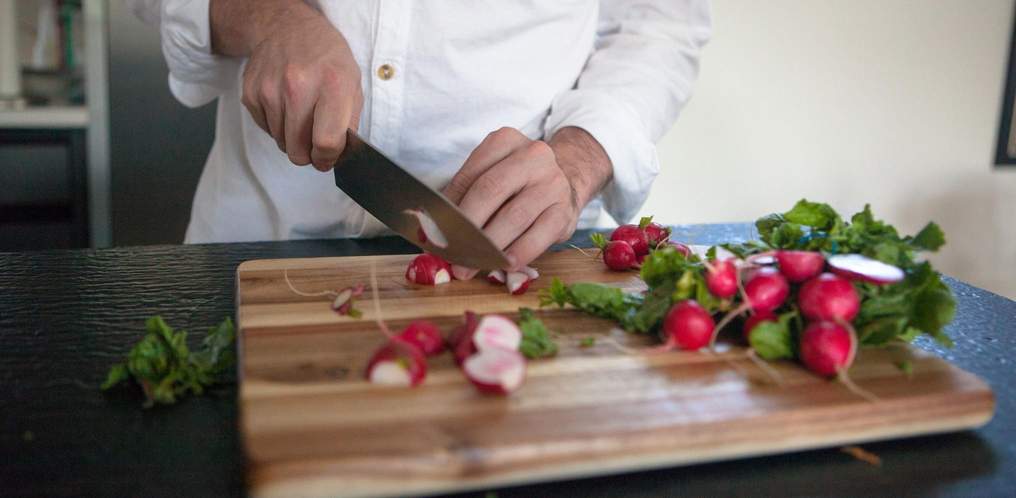 You'll cut the most perfect slices of avocado with Made In's wildly popular chef's knife, which can also make light work of cutting massive amounts of produce for meals to serve all your friends. Meanwhile, non-stick pans can handle delicate crepes to fluffy scrambled eggs with minimal clean-up.
If a dinner party is more your style, you'll also find stock pots, ideal for making perfect pastas or roasts, as well as a saute pan that will make braising chicken for a crowd easy.
Make Your Living Room an Oasis of Calm with Bespoke Furnishings
Living room furniture is an investment. Our couches, loveseats and chairs put in a lot of work day in and day out, holding us while we laugh and cry at our favorite TV shows, share stories with friends and nap on sunshine-filled Saturday afternoons. You want a couch that will fit your specific needs, which is why it is a smart move to go with the customizable furnishings from Burrow.
Burrow allows you to choose fabric colors, leg finishes, arm heights and more to ensure your sofa or armchair works for you. You can even choose whether to extend your sofa with a chaise, an ottoman or both to best accommodate your lifestyle. This means cozier movie nights, more restful afternoon naps and a magazine-worthy living room that looks completely unique.
Revamping your space is fun, but it can be intimidating. By choosing fresh paint colors by Clare, premium bedding by Parachute, chef-worthy cookware by Made In and customized furnishings by Burrow, you can make your NYC apartment functional, comfortable and beautiful.