It seems like it was just last week we were all begging for a break from the dog days of summer. Now, the hot days have cleared out and we're all trying to bundle up. We're well into fall, and now it's time to make sure our wardrobes are up to par. When creating the perfect wardrobe, you'll certainly need a few must-haves that'll help you span the chill of fall and the frigid air of winter. To make sure your wardrobe is complete, here are five essential pieces of outerwear all men and women need.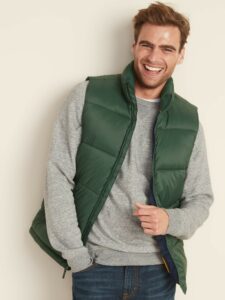 Puffer Vest
Let's start light with the puffer vest! This piece of clothing is so versatile; you could probably wear it during any season. Perfect for fall days, one could easily pair a puffer vest with a long sleeve shirt or sweater. These vests also work seamlessly with other apparel like hoodies, light jackets, or even a fleece.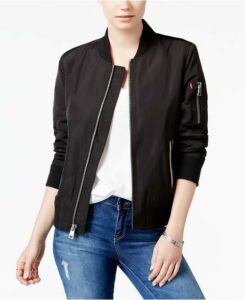 Bomber Jacket
If there's one style that the perfect fall and winter wardrobe can't exist without, it's a bomber jacket. The style alone makes it a favorite, but the material makes it perfect for the colder months. During these seasons, colors like black, burgundy, olive, and navy are exceptionally popular. Due to the versatility of this jacket, you can easily dress it up or dress it down. While it will never be black-tie formal, you can definitely elevate the style with the rest of your outfit.
Fall might call for you to pair your bomber jacket with a t-shirt or something light, but as the weather gets colder, your bomber jacket can be paired with a sweater or worn over a sweatshirt.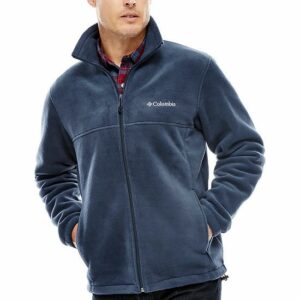 Fleece Jacket
The amazing thing about fleece is that it can range from keeping you as warm or as cool as you'd like. Ranging from lightweight to heavyweight, this type of jacket is perfect for both fall and your transition into winter. Ideal for both men and women, fleece is found in a number of styles, ranging from zip-up hoodies to vests and pullovers. Very versatile, they can also be paired with a number of other apparel and outerwear items like light or heavy sweaters and vests.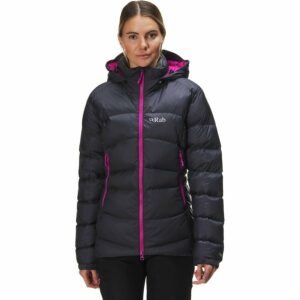 Down Jacket
If you're caught in the awkward period between dressing too warm and not warm enough, a down jacket is definitely the way to go. Usually stopping at the top of the hips, this jacket is ideal for the colder days towards the end of fall and beginning of winter. While the puffer material can keep anyone warm, the cropped length will also give you the space to breathe.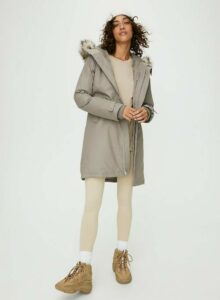 Parka
It's safe to say that the weather some days is out of control, with temperatures fluctuating from 91 degrees one day to 59 the next! Regardless, even during the more temperate fall days, you can expect some chill. This is when you'll need to bust out a heavy-duty coat – the parka. Crafted with warmth in mind, parkas usually hit around mid-thigh and normally come with a hood that is lined with faux-fur.
Stock up those wardrobes, people! The temperatures are sure to get frigid! Before you're sitting around twiddling your thumbs and wondering what to wear, here's a tip. Your wardrobe needs these five essentials. From the warmer days of fall to the frigid nights of winter, you'll be covered!