This summer, one of the chief concerns to the young and fashion-conscious — besides the incoming waves of sweltering heat — is how to stay stylish with the sun beating down your back. Luckily, our friends at Koio make versatile, dynamic shoes that pair well with almost any fit, as long as you accessorize properly. Here's a short, Pulse-approved guide to styling your KOIO's with…well, style during the warm weather season. Enjoy!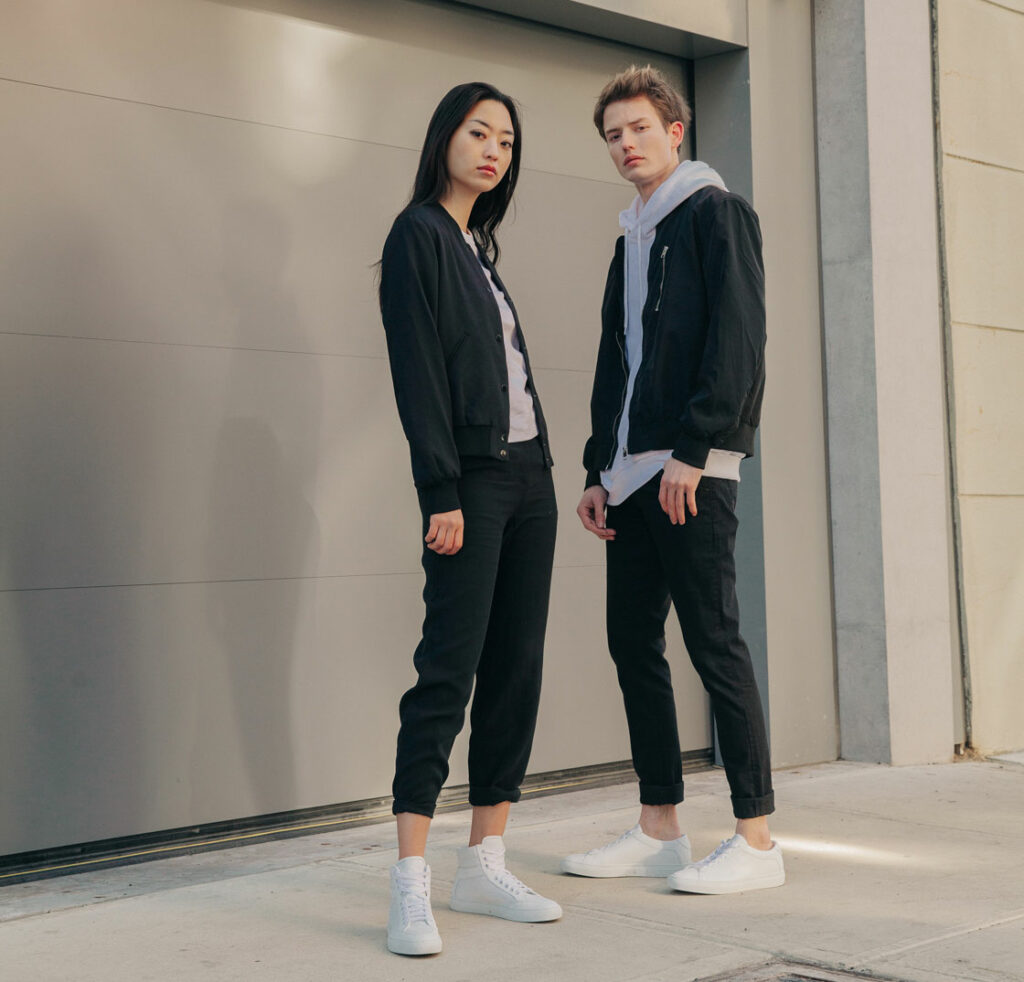 First and foremost, we come to the Capri Triple White, the quintessential white shoe that pairs well with essentially any fashion style. Made of the same remarkably soft leather and designed with a focus on feel and durability, the Triple White is emblematic of Koio's dedication to quality, handcrafted ingredients. Available in both men's and women's sizes, the Triple White is a truly versatile, fluid sneaker that meshes perfectly with the demands and activities of summertime. You can pair it with anything, really, but the Capri Triple Whites go particularly well with a classic, back-to-basics look, like low-cut joggers and a jacket-shirt combo, putting a stylish twist on the fundamentals.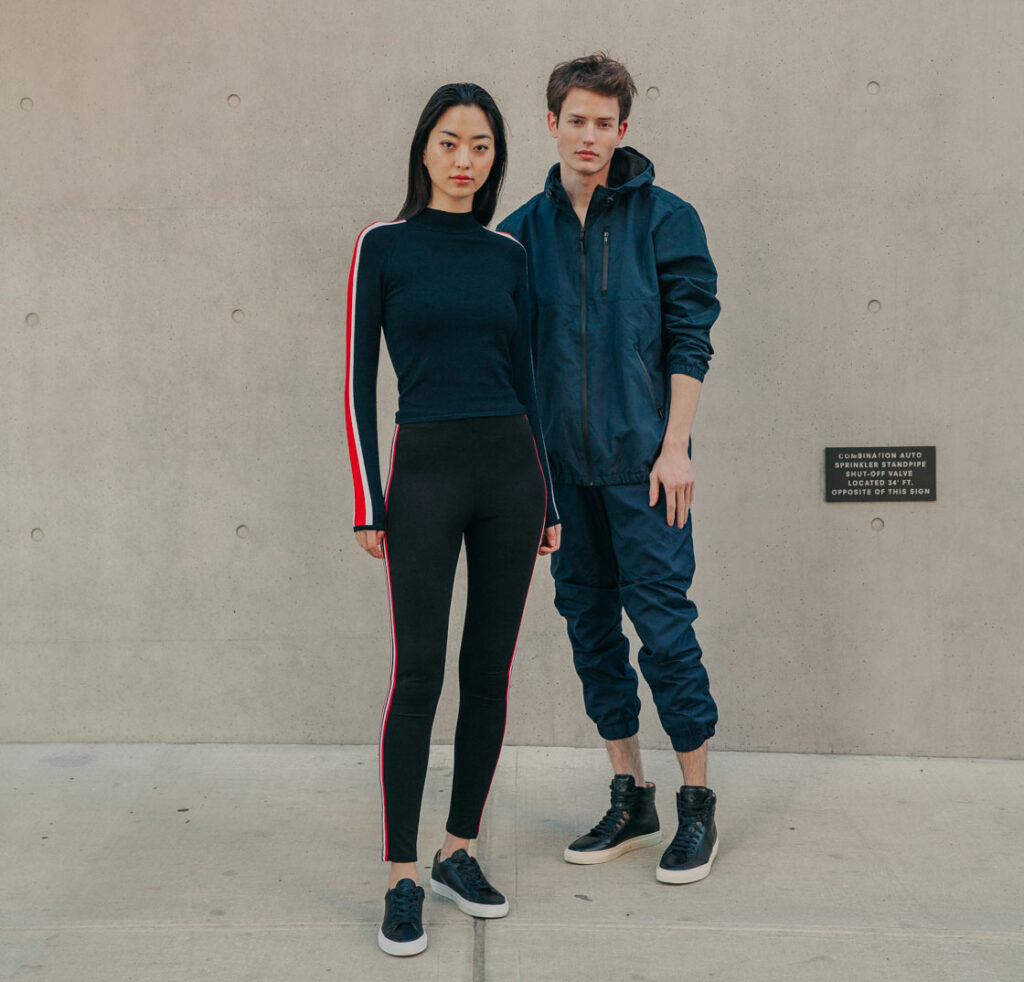 The Onyx is one of Koio's most classic, flexible shoes, its deep obsidian hue matching well with almost any outfit and aesthetic. It's available in both High Top and Low Top form as the Primo and Capri, respectively, yet outfitted with the same attention to comfort and two different kinds of rich premium leather. With a relaxing, removable insole, the Koio Onyx blends perfectly with a contemporary sportswear look in dark or muted tones, especially jackets and tracksuits. Whether you're going for a photogenic morning jog or just aiming for a casual look that doesn't slack on style, the Primo Onyx and Capri Onyx from Koio are a step in the right direction.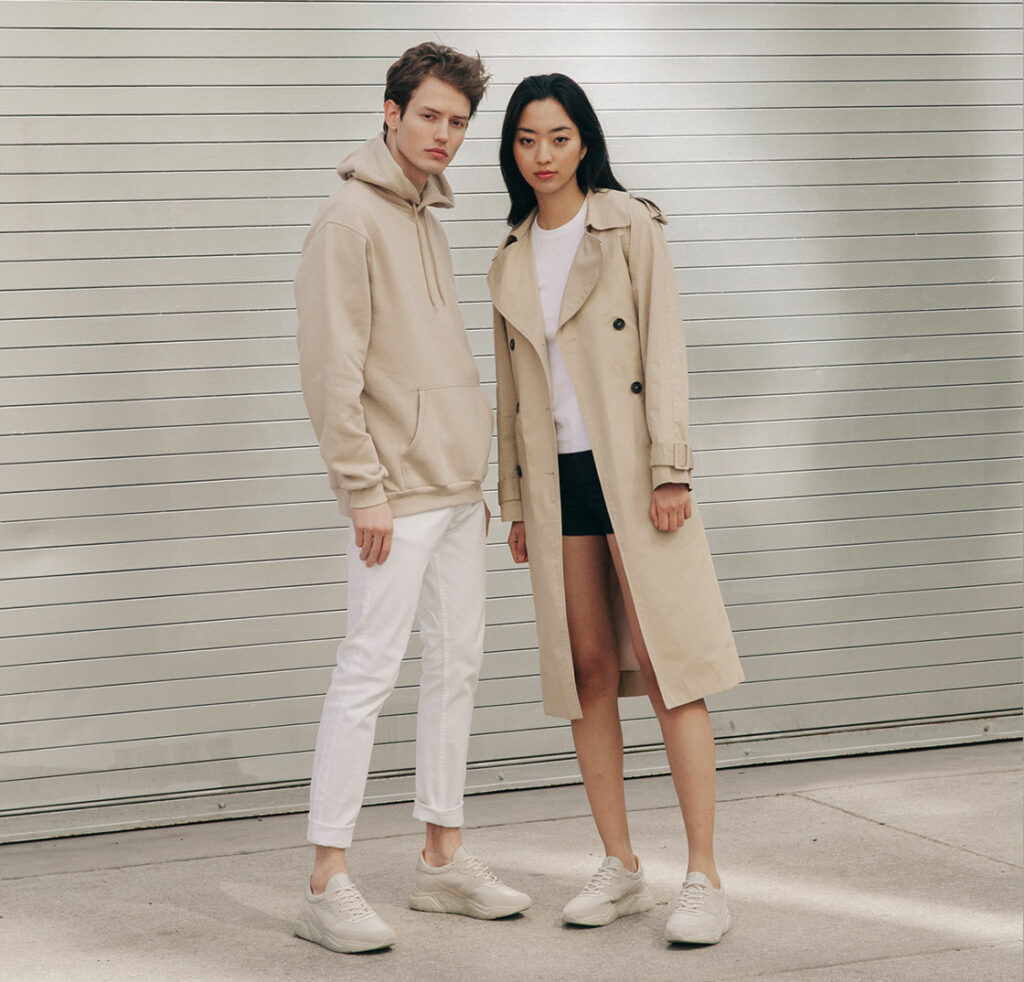 For a more athletically minded shoe, designed with an EVA performance insole and made to be as limber and aerodynamic as possible, the Avalanche Nude is a commendable choice. With a chunky sole silhouette that practically guarantees exceptional comfort and a complex mixture of leather & suede providing the final touch of refinement, the Avalanche Nude is as versatile as it is stylish. Naturally, it pairs well with a baggy, streetwear aesthetic, specifically hoodies or oversized coats. If you can get them to match the striking off-white tone of the Avalanches, even better.
With these pairings, you'll be able to stride in style in a new pair of Koios and match them perfectly to your fashion preferences. Enjoy your summer and remember — you might be on vacation, but real style never takes a day off.